Category:
The Don's Hit List with The Don & The Grizz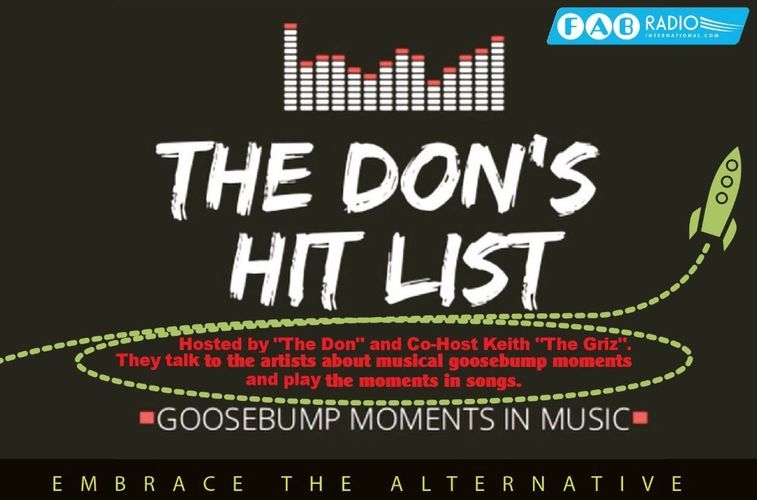 The Don and Grizz dive into a collection of music with the artist(s) who created them. The goal is to call out the goosebump moments within the songs and feature them.
Members from bands like Hall of Fame act Chicago have truly enjoyed being on the show. Bands with #1 hits like Alt rockers Eve 6 to Country pop legends Exile stated they want to come back on.
We cover a wide variety of genres as we mix in legends and icons with up and coming artists on the verge of true success.
Click the below link to hear what Country star John Berry (#1 song and Grammy Winner) had to say have being on the show.
Contributor's Note:  West Coast punk rock band vocalist Mike LeDonne of CHASER joined The Don's Hit List with The Don…